Old Italian country house transformed into a modern Villa.
Beautiful villa to rent in Piemonte Italy, in the heart of UNESCO world heritage site, overlooking the stunning Monferrato hills covered with Barbera and Muscato vineyards.
It's easy to fall in love with the region and all it has to offer, the fantastic views, "slow food", Nizza Barbera, white truffles etc. etc. We are extremely excited to see the complete transformation from an old Italian country house into a modern Villa. We have kept the traditional Italian Piemonte feeling and added a Scandinavian touch.
Villa appena ristrutturata, bellissima e spaziosa. Perfetta per una compagnia di 10/12 persone. Proprietario gentile e disponibile.
La maison est magnifique ! Les équipements sont super, le boîtier avec un code pour les clefs est très pratique. La piste de pétanque un gros plus!
ABOUT
UNESCO
UNESCO's Objectives: Wonderful places that UNESCO describes as "An exceptional living testimony to the historical tradition of grape growing and winemaking processes, of a social context, and a rural economy based on the culture of wine."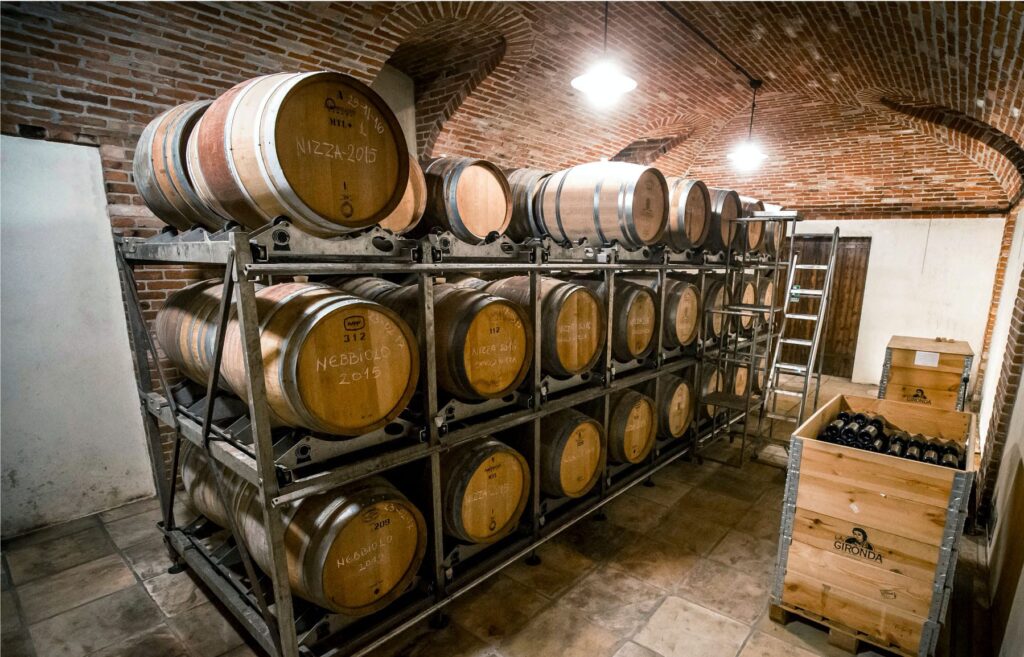 THE
Wine
Nizza DOCG, the "super" Barbera. After a minimum aging of eighteen months, the first bottles of Nizza DOCG were ready in July 2016. It is a "super Barbera," vinified in purity and coming from a restricted area of the Monferrato in the hills around the homonymous city of Nizza. This is the vineyards viewed from the house.
REGIONAL
Activities & events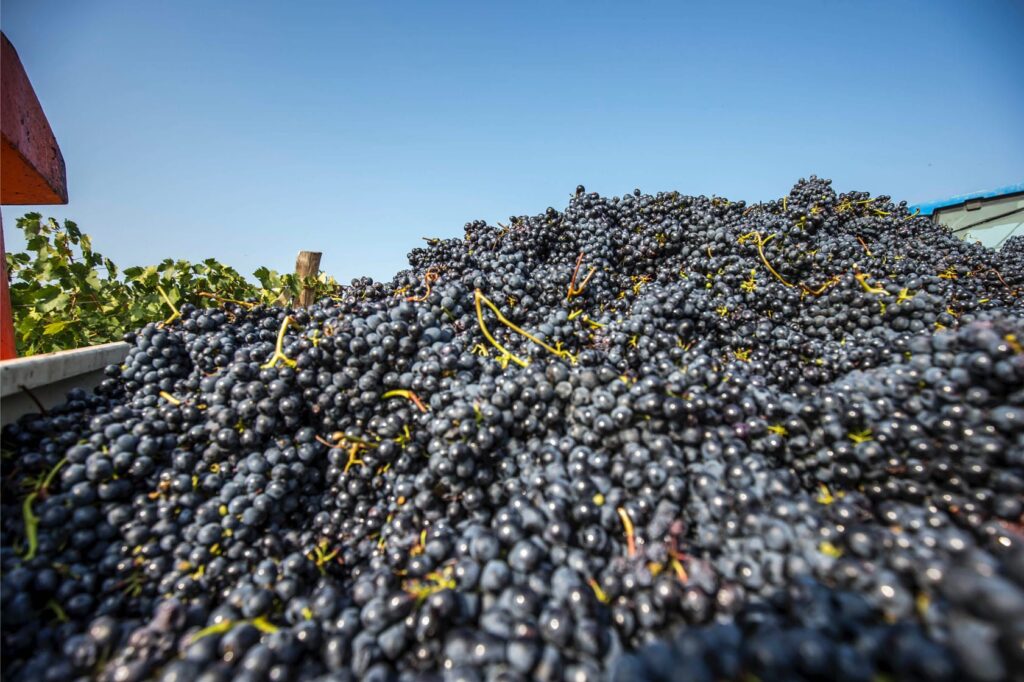 Highlights in the region & local area
DOCG NIZZA Wine (Barbera) and world famous Grappa from Berta
Northern Italian food culture & home of the "Slow Food"
Famous for its rare White truffles
Barolo and Barbaresco vine regions within a 20-40 min drive
A range of small genuine Italian villages such as Aquaterme, Canelli, and famous city of Alba, Asti and Alessandria. All within 10 to 40 min drive
Milan, Turin and Genoa within 1H.10min and 1H.30min
Golf course within 30 min
White Truffle hunt in October-November
The white truffles are more valuable than the black ones, and only grow within a small window of time each autumn. While it is prized internationally, the white truffle is very selective about where in the world it crops up. Most of these fantastic fungi are only found in the countryside around the Monferrato and Langhe area.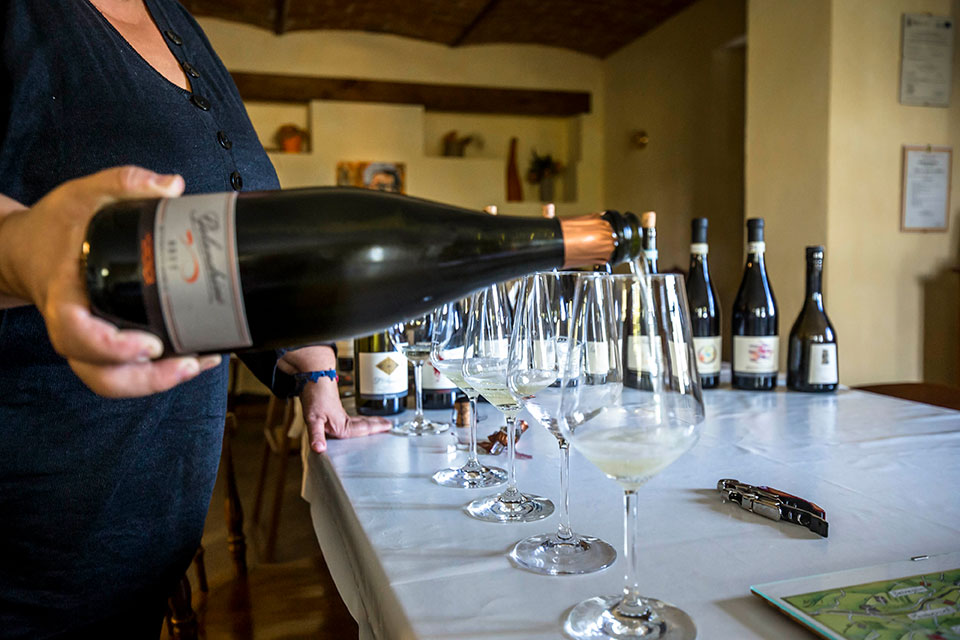 The Food Region
In the prestigious Michelin Guide of 2019, Piedmont region wins the second position among all the Italian regions. Check out some of the restaurants that are close to Villa Bricco 46.